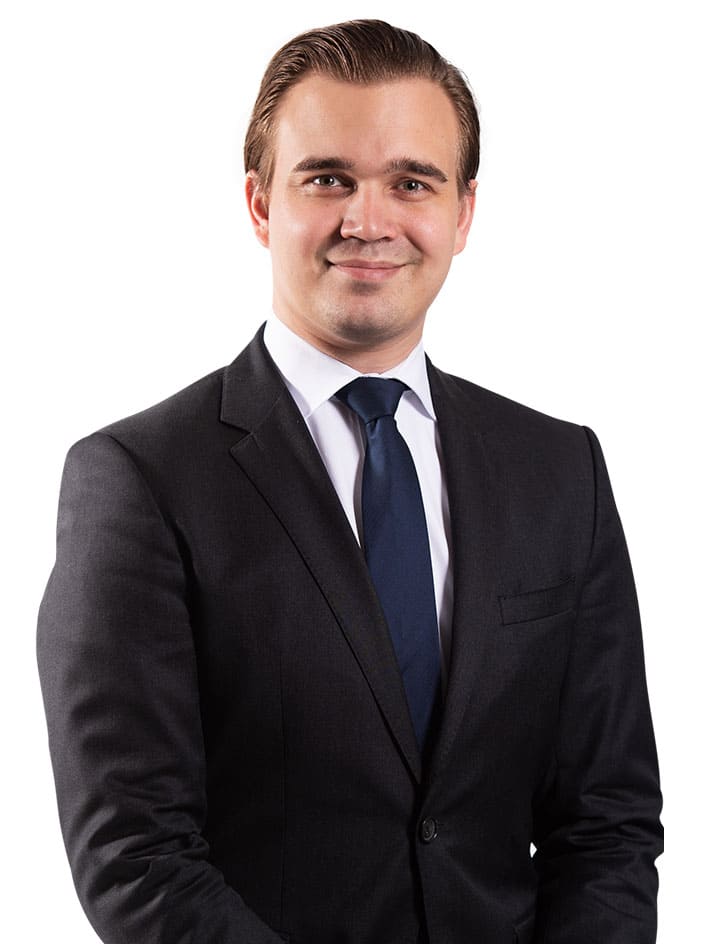 Anders Knudsen
Director of Strategy & Corporate Development
Anders Knudsen is the Director of Strategy and Corporate Development at Equipment Depot. In this role, Anders is responsible for developing and managing the overall corporate strategy for Equipment Depot as well as leading special projects ranging from OEM analysis to product and geographic market expansion.

Anders began his career at Pon as a Management Trainee, where he spent the first years of his career inside the Pon Power's Electric Power Generation group and Bakker Sliedrecht. After moving to the United States, Anders held a variety of roles for both PVI Holdings and Equipment Depot, before being promoted to the role he currently has today.

Anders holds both a Bachelor and a Master of Science degree in Engineering from the Technical University of Denmark. He also received his MBA from Duke University's Fuqua School of Business where he graduated as a Fuqua Scholar for superior academic achievement. Outside of work, Anders is an avid scuba diver and races Mazda Miata with the Sports Car Club of America.