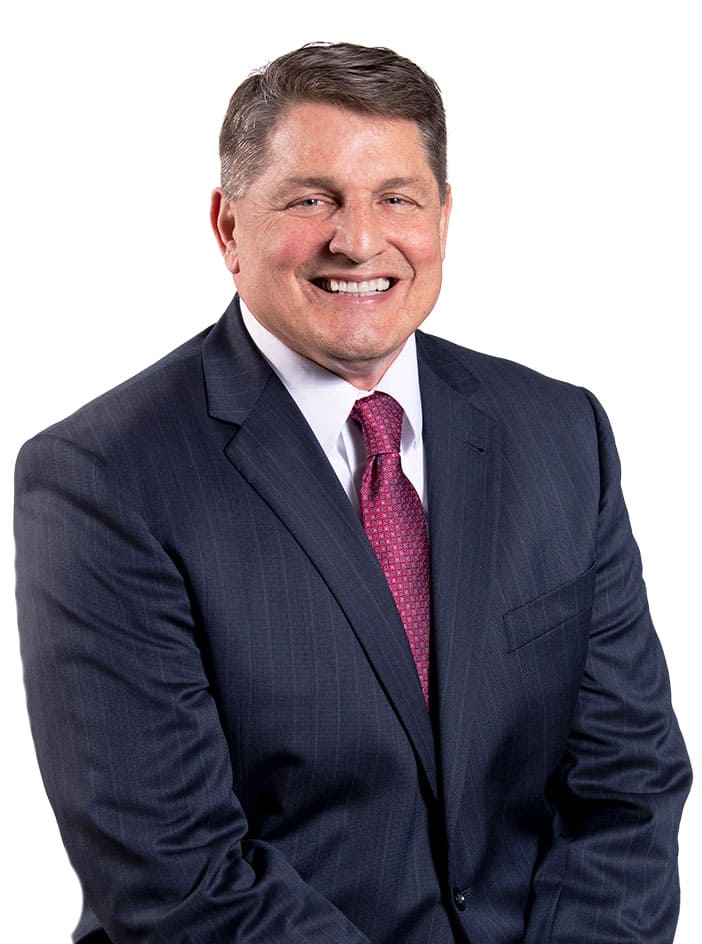 Chuck Mathews
Regional Vice President, Pennsylvania
Charles "Chuck" Mathews joined Equipment Depot in 2017. As Regional Vice President of Pennsylvania, Chuck focuses on increasing Equipment Depot's customer base and growing the warehouse products market. Chuck has worked with major forklift manufacturers and dealerships and has extensive experience at both the manufacturer and distribution levels.

Prior to joining Equipment Depot, Chuck served as the Vice President of Gulf Coast Operations for Briggs Equipment. Having worked for Briggs Equipment for 19 years, Chuck is truly a material handling and logistics expert. One of his proudest accomplishments includes mentoring employees to help drive corporate responsibility and promote professionalism in the workplace.

Chuck joined Equipment Depot because he believes it has the strategic plans, commitment, and people to grow into a billion dollar company in North America. He is proud to be a part of the team that will turn this goal into a reality. Chuck holds a Bachelor of Arts in Political Economics and English from Hillsdale College in Michigan. He and his wife enjoy spending time together with their four lovely children.