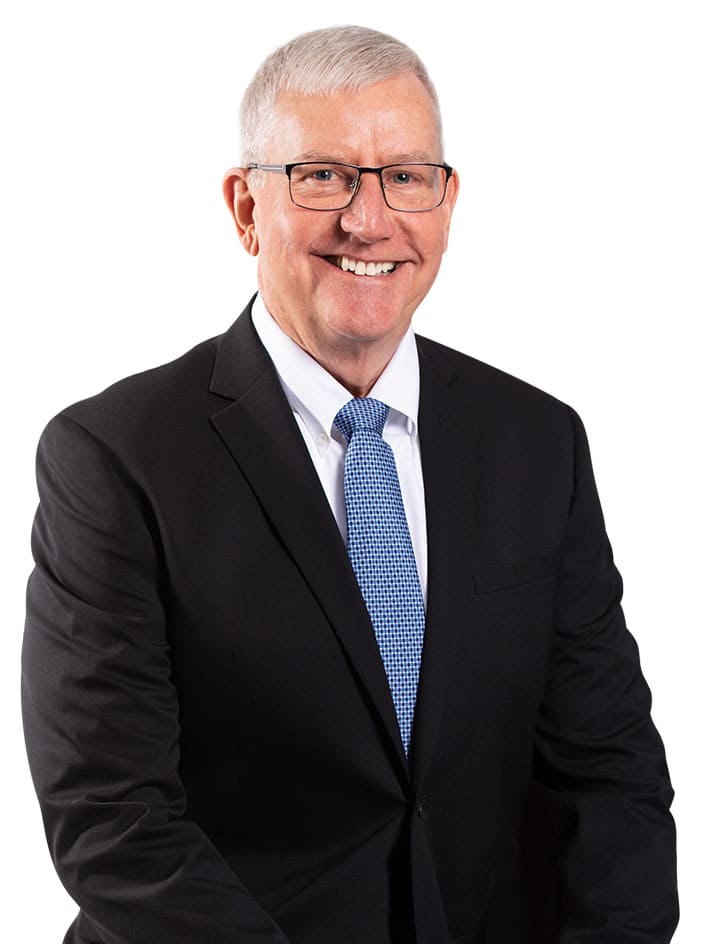 John Kilbride
Vice President, Supply Chain & Information Services
John Kilbride serves as Vice President of Supply Chain and Information Services where he focuses on corporate technologies, process improvement, data analytics, and special projects. John joined Equipment Depot in 2009. In 2016 and 2017, he also served as Acting Regional VP for the Pennsylvania region where he increased market share from 6.7% to 10% in just five months.

John began his career with the Intra Company Transferee program with Toyota. During his 19-year career at Toyota, John mastered process improvement and LEAN techniques, a management philosophy derived mostly from the Toyota Production System (TPS). During his time at Toyota, he contributed to the company's growth from $500 million to $7.5 billion. At Atlantic Marine, John was a member of the executive team and led the turnaround of the IT, Supply Chain, Warehousing, Tool Shops, and Procurement departments.

John received his Bachelor degree in Computer and Information Sciences and Services from Jacksonville University. Outside of work, John follows Houston Rockets basketball, runs, enjoys watching movies, and sings in his church choir. Of all things in life, he has never met a piece of cake he did not like.