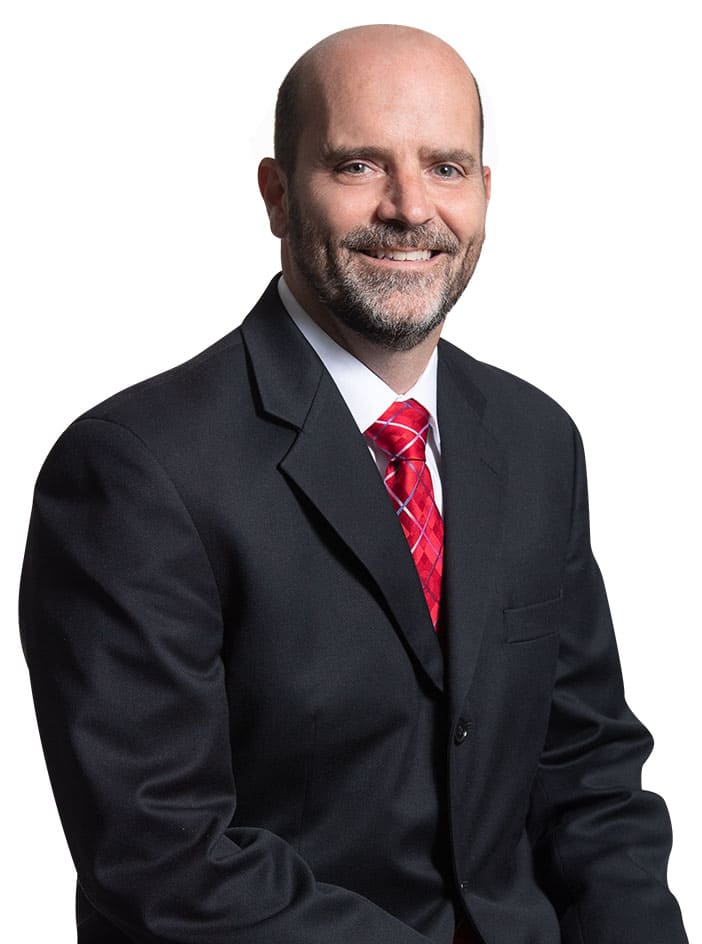 Jonathan Pledger
Regional Vice President, South
Jonathan Pledger serves as Regional Vice President, South. Before joining the organization, Jonathan worked at another Pon company, Setpoint Integrated Solutions, where he served as the Eastern Region Vice President and most recently as the Chief Operating Officer. As the Chief Operating Officer, he was responsible for Setpoint's P&L and operational excellence for eleven branches including their associated field service and repair centers throughout North America.

Before joining Pon, Jonathan spent 24 years in roles of increasing scope and responsibility at a leading global manufacturer of non-metallic products. These roles include Global Sales Manager, General Manager, Regional Manager, Business Group Vice President, and International Operations Vice President. As a senior leader in that organization, Jonathan played a key role in the development and successful commercialization of several new-to-the-world products and businesses.

Jonathan is committed to partnering with his management teams to ensure a safe environment where employees work as a team and perform to their highest potential. Jonathan holds a Bachelor degree and an MBA from the University of Houston. As a native of Houston, he enjoys all that the city has to offer together with his wife, Mary.